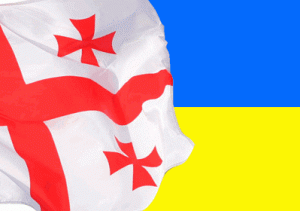 PNU is the largest open distance learning institution in Iran. PNU was established in 1988 as a unique ODL institution in the country after having integrated the University of Abureihane Birouni and Iran Free University.
The degrees it awards are all recognized and have the same status as those of other state universities. PNU took its first intake in five-degree programs at 28 study centers. In addition, to admit students through passing the National Entrance Examination held annually by the National Organization for Educational Testing, the university launched encompassing degree programs to admit students through an acceptable GPA. Presently, PNU has 502 local study centers and campuses which are scattered throughout the country and administered by 31 provincial centers. It has also an Office of the Coordinating and Planning of the International Study Centers located in the university headquarters in Tehran. PNU has about 3,148 faculty members and 940,515 students.
We have embraced the fact that we need to adapt quickly to the fast-paced higher education environment of the 21st century and this is reflected in our management style and leadership practice. In addition, one of our main aims is to harness the new and emerging potential in information and communication technology to catapult the university into a truly digital future.
We offer an unparalleled range of study choices, ranging from short courses and certificate programs to three-and four-year degrees and diplomas, close to 950.000 current students. As one of the leading research institutions on the continent, our research efforts have won us numerous awards, recognitions and honors.
PNU is a university with an Iranian identity that makes all its efforts to strengthen its scientific-research position among the other open and blended learning universities of the world by developing excellence virtue and human virtues, promoting science and research, developing software movement, giving hope to its students and broadening knowledge boundaries.
Georgia and Ukraine PNU is honored to serve you as one of the best international centers.